Tarabochia continues in Plock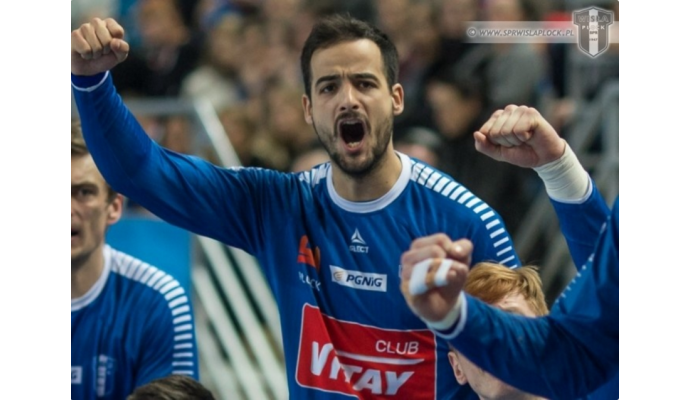 Photo: sprwislaplock.pl
Written by: Rasmus Boysen
Marko Tarabochia extends his contract with Wisla Plock.
The 28-year-old Bosnian national playmaker of the Polish club Wisla Plock, Marko Tarabochia, has extended his contract with 2 years to the summer of 2019.
The Bosnian playmaker came to the Polish top club from another Polish club, Azoty Pulawy, in 2015. He has also played in RK Zagreb, RK Medvescak and RK Maribor Branik.