Shumak stays in Brest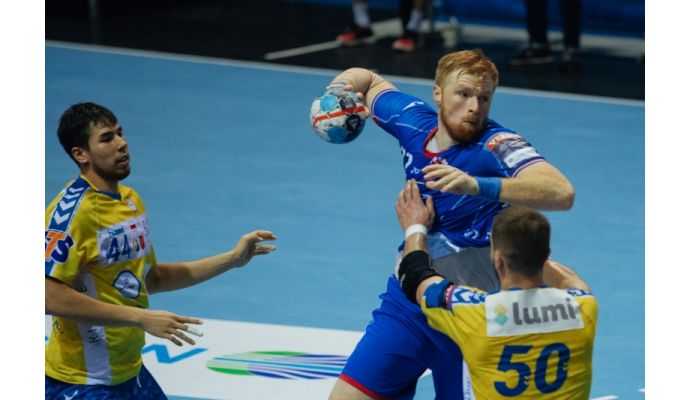 Photo: http://bgk-meshkova.com/
Written by: Rasmus Boysen
The Belarusian champion BGK Meshkov Brest has extended the contract with line player Viachaslau Shumak.
The 30-year-old Belarusian national player, Viachaslau Shumak, who has played his entire career with the Belarusian Champions League participant BGK Meshkov Brest, has decided to extend his contract with the club for 2 years to the summer of 2021.
The physically strong line player has played 379 matches and scored 754 goals for the 1st team of BGK Meshkov Brest. He has won the Belarusian Championship five times in a row since 2014.
Another line player who may play in BGK Meshkov Brest next season is Montenegrin Branko Kankaraš (read more here).