Rumor: Radivojevic to Rhein-Neckar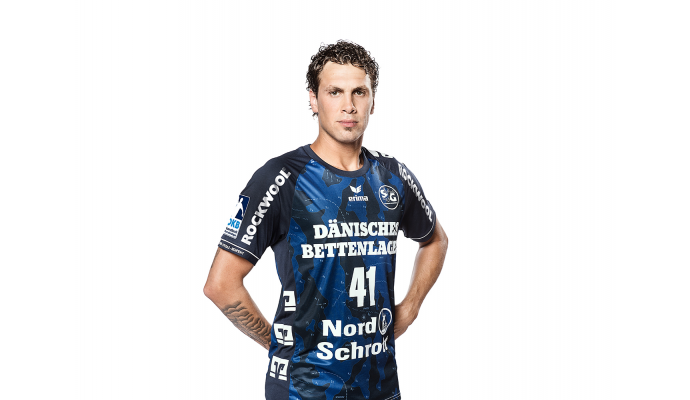 Photo: sg-flensburg-handewitt.de
Written by: Rasmus Boysen
According to the German TV channel Sky the Serbian right wing of SG Flensburg-Handewitt, Bogdan Radivojevic, has signed a contract with the League rivals Rhein-Neckar Löwen after this season.
Since the North German Bundesliga club SG Flensburg-Handewitt extended the contract with Lasse Svan and signed a 3-year contract with the German right wing of Rhein-Neckar Löwen, Marius Steinhauser, it has been clear, that the current 2nd pick on the right wing in Flensburg, Bogdan Radivojevic, would leave after this season.
The 24-year-old Serbian national player came to SG Flensburg-Handewitt from the Serbian club RK Partizan in the summer of 2013 and his contract expires after this season.
According to Sky commentator Dirk große Schlarmann will Marius Steinhauser and Bogdan Radivojevic swap places, which means the Serbian national player joins Rhein-Neckar Löwen to form a duo with Patrick Groetzki from next season.
Bogdan Radivojevic has played 12 caps and scored 17 goals for the Serbian national team. In 2014 he won the Champions League with SG Flensburg-Handewitt.