Rumor: Babichev to join Motor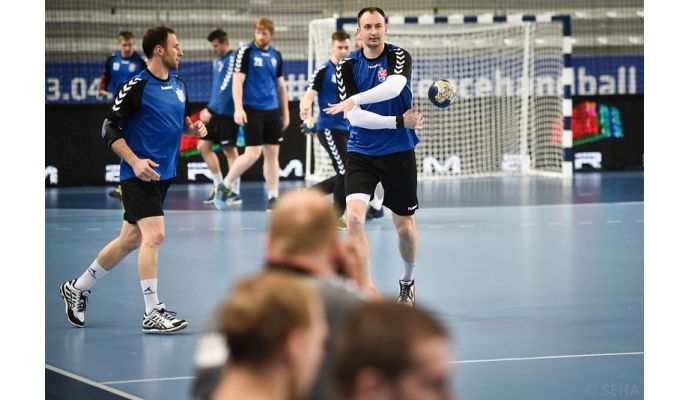 Photo: seha-liga.com
Written by: Rasmus Boysen
Maxim Babichev is rumored to join Motor Zaporozhye next season.
According to Pressball.by the Ukrainian champions Motor Zaporozhye has signed a contract with the 30-year-old Belarusian line player of the Belarusian champions BGK Meshkov Brest from next season.
The Belarusian national player, who came to Brest when Dinamo Minsk went bankrupt in 2014, has played 134 caps and scored 230 goals for the Belarusian national team.
Maxim Babichev is destined to replace the 26-year-old Russian national player and line player of Motor Zaporozhye, Gleb Kalarash, who has signed a 2+1-year contract with the German Bundesliga club SC Magdeburg from next season (read more here).