Montpellier replaces Dolenec with Richardson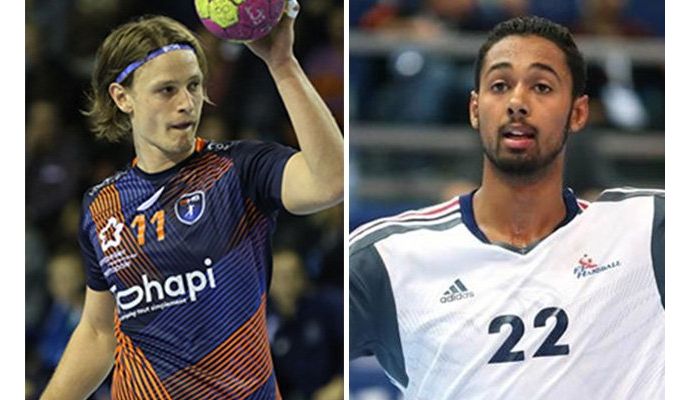 Photo: montpellierhandball.com
Written by: Rasmus Boysen
Montpellier Handball has sold Jure Dolenec to FC Barcelona and signed a 4-year contract with Melvyn Richardson.
Montpellier Handball has signed an agreement with FC Barcelona for the transfer of its Slovenian international right back, Jure Dolenec (read more here).
Instead, Montpellier Handball has considered different solutions. At the end of the contract with Chambéry in June, the 19-year-old French right back has made the choice to join the club in Montpellier.
"Melvyn Richardson is a young hopeful talented French player with a big margin of progress. I am pleased to be able to work with him next season." says the head coach of Montpellier, Patrice Cannayer.
Melvyn Richardsson will join Montpellier next season on a contract to the summer of 2021.