Gensheimer comes to France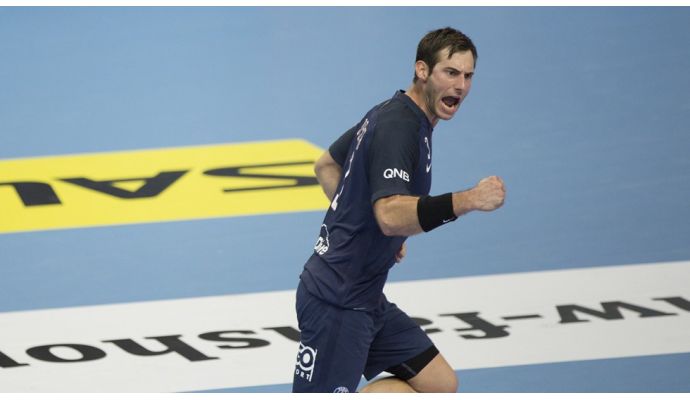 Photo: psghand.fr
Written by: Rasmus Boysen
Bob Hanning confirms that Uwe Gensheimer is supposed to arrive in France today.
The German national team can again rely on their captain Uwe Gensheimer at the World Championship in France. DHB Vice President Bob Hanning confirms to the German Press Agency, that the German left wing of Paris Saint-Germain Uwe Gensheimer comes to France to join the team.
This means that the German world class player will be available for the German team at the first group match on Friday (17.45) against Hungary.
After the unexpected death of his father, Gensheimer had not traveled together with the team to Rouen on Wednesday. The 30-year-old stayed with his family in Mannheim until recently. On his journey to France Gensheimer is expected to be accompanied by Teammanager Oliver Roggisch, who had also remained in Germany.