Bosnia have found a new head coach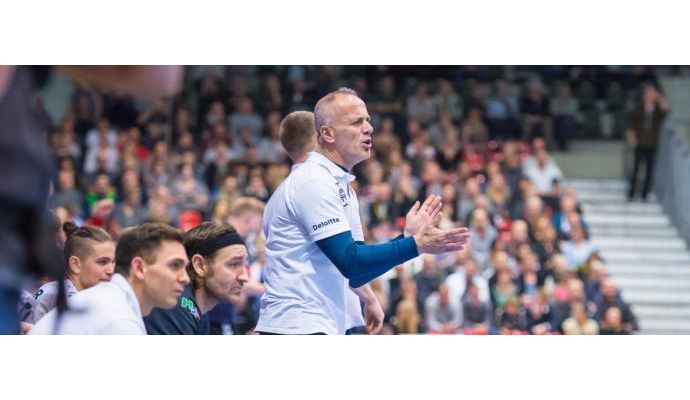 Photo: kif.dk.
Written by: Rasmus Boysen
The Bosnian coach, Bilal Šuman, stops as assistant coach in the Danish club KIF Kolding-København to replace Dragan Marković as head coach of the national team of Bosnia.
Since the head coach of the national team of Bosnia, Dragan Marković, stated, that he would stop the job as national head coach after the qualification games for the World Championship in France in 2017 against Sweden, the Bosnian Handball Federation have been looking for a successor.
Dragan Marković coached the Bosnian national team for five years from 2011 to 2016.
Instead of Bilal Šuman KIF Kolding-København have signed a contract with the former right wing of the club, Simon Jensen. He becomes the new assistant coach of Antonio Carlos Ortega.
Bilal Šuman has had a long career as a right winger - among other countries in Denmark and Spain.