Done deal: Arnarsson in Kristianstad to 2019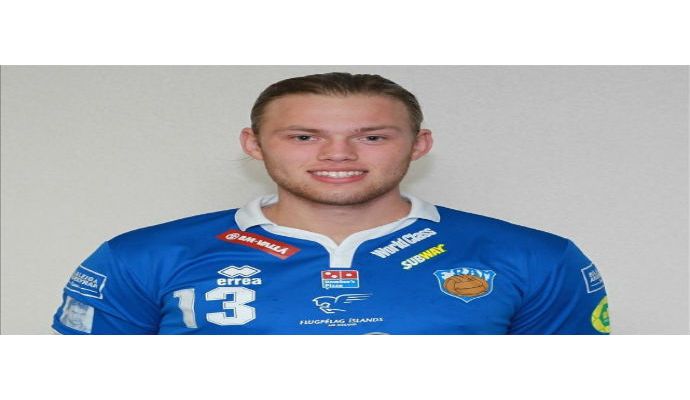 Photo: Fram.is
Written by: Rasmus Boysen
As written the 13. of August the 20-year-old Icelandic line player of FRAM Handbolti, Arnar Freyr Arnarsson, has signed a 3-year contract with IFK Kristianstad to the summer of 2019.
The Swedish champions and Champions League-participant IFK Kristianstad have found the last replacement for the Swedish line player-duo of last season, Fredric Pettersson (now FENIX Toulouse, France) and Antog Lindskog (now HSG Wetzlar, Germany). Instead of the Norwegian national player, Petter Øverby, who could not get out of his contract with the Norwegian club Elverum, the choice fell on Arnar Freyr Arnarsson.
The talented Icelandic line player participated at the U20 European Championship in Denmark in August, where he played a very good tournament. Several clubs from Scandinavia, allegedly including KIF Kolding-København, was interested in the Icelandic talent.
Arnarsson is the next in the line of the great line player school of Iceland. Several top line players as Sigfús Sigurðsson, Robert Gunnarsson, Vignir Svavarsson and Kári Kristján Kristjánsson are developed in Iceland.