Zagreb lend out 4 youngsters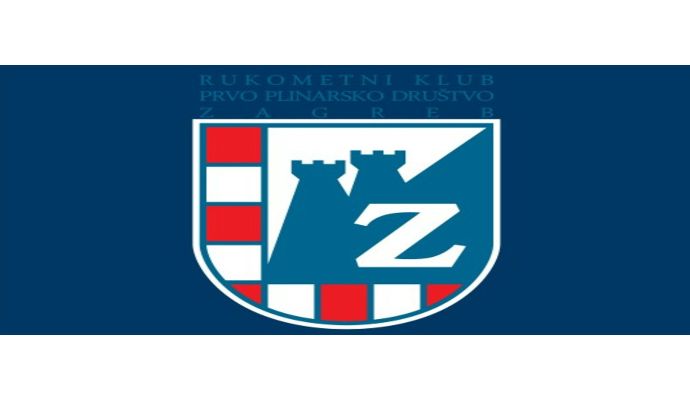 Photo: RK-Zagreb.hr.
RK Zagreb lend out Petar Medić, Marko Šehić, Jakov Vrdoljak RK and Mateo Lukačec MRK.
Both the 20-year-old Croatian playmaker Petar Medić and the 20-year-old Croatian line player Marko Šehić joins the Croatian club RK Poreč. The 19-year-old Croatian right back Jakov Vrdoljak leaves for the Croatian club RK Dubrava, and the 21-year-old Croatian playmaker Mateo Lukačec joins the Croatina club MRK Umag.