Senjamin Buric stays in Nantes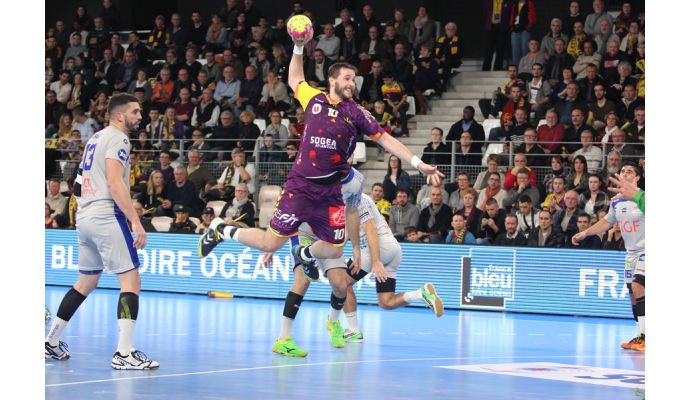 Photo: hbc-nantes.com
Written by: Rasmus Boysen
Senjamin Buric stays in HBC Nantes for another year.
The 26-year-old Bosnian national player and line player of the French top club HBC Nantes, Senjamin Buric, extends his contract with 1 year to the summer of 2018.
The Bosnian line player came to HBC Nantes from the Slovenian top club RK Gorenje Velenje before this season.
The twin brother of Senjamin, Benjamin Buric, is a goalkeeper and plays in the German Bundesliga club HSG Wetzlar.