Kristianstad keeps left wing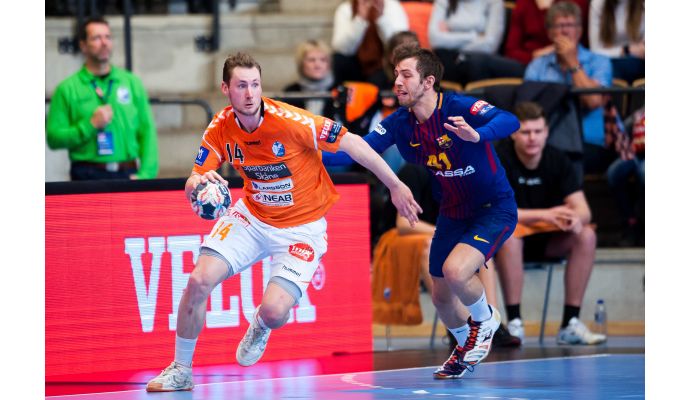 Photo: ifkkristianstad.se
Written by: Rasmus Boysen
The Swedish left wing Viktor Hallén has extended his contract with IFK Kristianstad until 2021.
The Swedish champion IFK Kristianstad has in a press release announced, that the left wing Viktor Hallén has decided to extend his contract with the Champions League club with 2 years to the summer of 2021, despite offers from clubs from abroad.
The 25-year-old Swedish left wing came to IFK Kristianstad from HK Drott in the summer of 2016 and has won the Swedish Championship both in the season of 2016/17 and 2017/18.