Polish national player to the 3. Bundesliga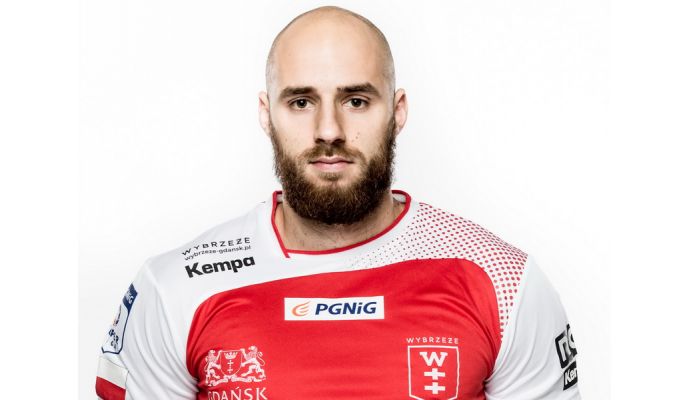 Photo: http://www.hfspringe.de
Written by: Rasmus Boysen
The 3. Bundesliga club HF Springe has made a true transfer scoop. The club has signed the Polish national player of the Polish League club Wybrzeże Gdańsk, Pawel Niewrzawa.
Press release from HF Springe:
After the away win in Flensburg the Handballfreunde Springe can present another high-profile newcomer.
From now on the Polish national player Pawel Niewrzawa will be handing over the jersey of Handballfreunde Springe. The 25-year-old playmaker, who was part of the Polish squad at the World Championship in January 2017 in France, moves from the Polish League club Wybrzeże Gdańsk to Springe. The blub hopes that the eligibility for the Polish player will be ready for the away game in Potsdam next Sunday.
Pawel Niewrzawa, who has signed a contract until the end of the season and will wear the jersey number 18, began as a youth player at SMS Gdansk. After playing one season in Nielba Wagrowiec he came to the Polish top club Vive Kielce, from which he moved to the Bundesliga side TuS Nettelstedt-Lübbecke in 2012. After two years he moved back to his home country to the League club Gornik Zabrze.