Former Polish national player retires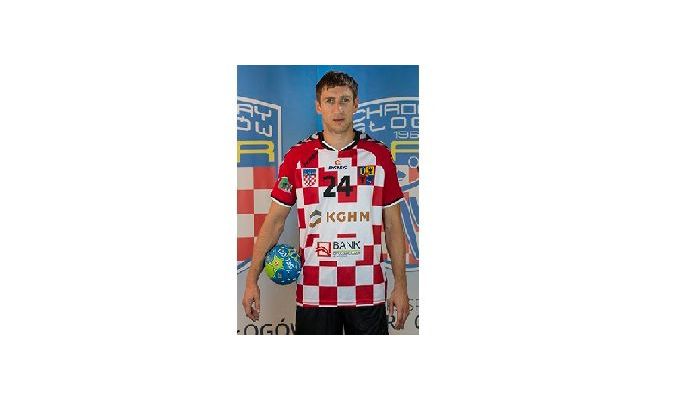 Photo: www.spr-chrobry.glogow.pl
The 32-year-old former Polish national player Tomasz Rosiński retires due to a knee injury.
Earlier this month Tomasz Rosiński and his Polish club KS SPR Chrobry Głogów terminated the contract with immediate effect by mutual agreement, and now the Polish playmaker chose to end his career.
Tomasz Rosiński, who has played 45 caps for the national team of Poland, participated in the European Championship in Austria in 2010 and in the World Championship in Sweden i 2011.
Tomasz Rosiński is the second former Polish national playmaker after Bartłomiej Jaszka that retires due to an injury this year.
Fact box:
Name: Tomasz Rosiński
Nickname: Rosa
Date of birth: 24.02.1984
Nationality: Polish
Position: Playmaker
Height: 190 cm
Weight: 93 kg
Caps: 37 (67 goals)
Clubs:
- MOSiR Zabrze, Poland
2003-2005: WKS Śląsk Wrocław, Poland
2005-2015: KS Vive Kielce, Poland
2015-2016: KS SPR Chrobry Głogów, Poland