Former national player leaves Chrobry Głogów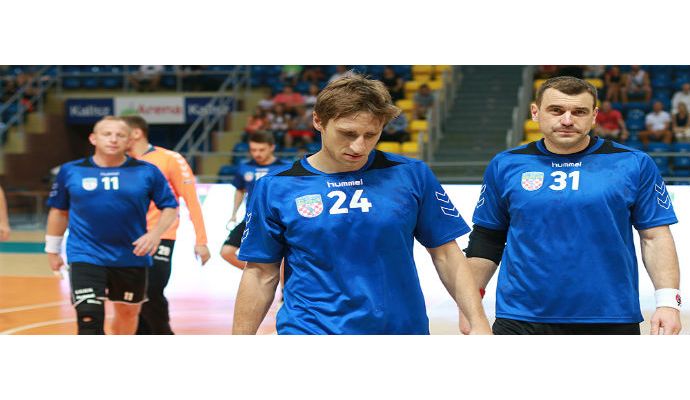 Tomasz Rosínski in the middle. Foto: www.spr-chrobry.glogow.pl
The former Polish national player Tomasz Rosiński leaves the Polish PGNiG Superliga-club KS SPR Chrobry Głogów.
The 32-year-old Polish playmaker had one year left of his contract with KS SPR Chrobry Głogów, but the two parts terminated the contract with immediate effect by mutual agreement.
It remains to be seen if Tomasz Rosiński, who has played 45 caps for the national team of Poland, continues his career elsewhere or retires.
The Polish playmaker has played for the following clubs:
- MOSiR Zabrze, Poland
2003-2005: WKS Śląsk Wrocław, Poland
2005-2015: KS Vive Kielce, Poland
2015-2016: KS SPR Chrobry Głogów, Poland