Duvnjak out for 6-9 months?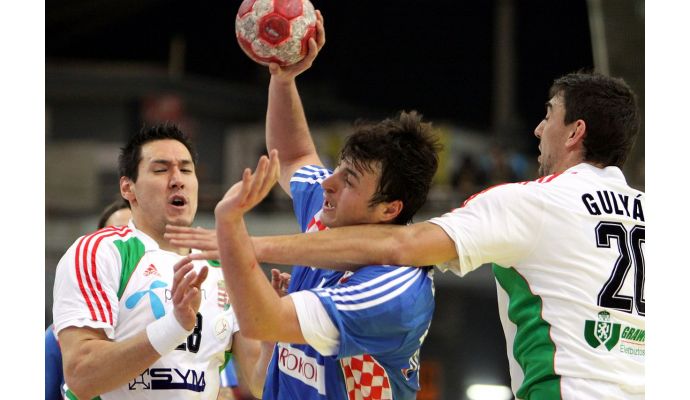 Written by: Rasmus Boysen
A severe setback threatens THW Kiel - the captain Domagoj Duvnjak is threatened by a knee injury for a long compulsory break.
Before the first game in the round of 16 in the Champions League against Rhein-Neckar Löwen tonight a severe setback threatens the German top club THW Kiel. The use of Domagoj Duvnjak is questionable, while the captain is threatened by a knee injury.
The German record champions are according to Kieler Nachrichten concerned about the use of the 28-year-old Croatian captain and playmaker Domagoj Duvnjak. Since the World Championship in France in January, the knee problems of the Croatian star has continued to grow. According to information from Kieler Nachrichten, the Kiel captain sooner or later threatens an operative procedure and then a compulsory break from six to nine months.
THW team physician Dr. Detlev Brandecker confirmed on Tuesday the diagnosis "chronic overload of the patellar tendon" on the left knee. A training load is for the time being only in "strongly reduced measure" possible.
A break for Domagoj Duvnjak for 6-9 months will be a huge loss both for his club THW Kiel and his national team of Croatia, who will play the European Championship on home ground in January.