Jeppsson to Flensburg!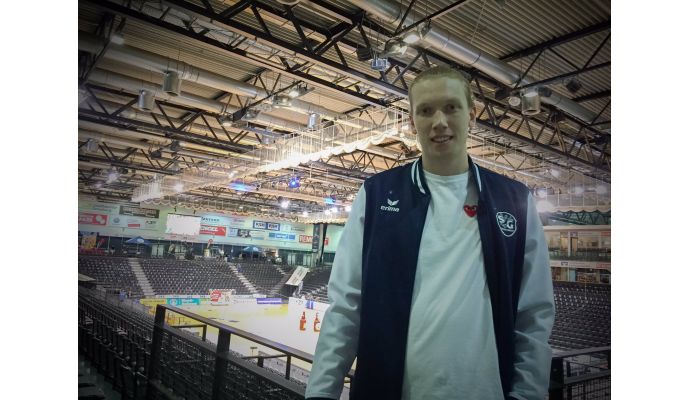 Photo: SG-Flensburg-Handewitt.de
Written by: Rasmus Boysen
The Swedish shooting star of LUGI, Simon Jeppsson, has signed a 3-year contract with SG Flensburg-Handewitt from next season to the summer of 2020.
The left back was announced as a new player in Flensburg in the halftime of the Bundesliga match against Füchse Berlin today.
"A dream comes true. It is such an honor to play for SG. I am proud to represent this club & these fans very soon," he stated and added:
"I've never had so many goose bumps. What an amazing welcome! Hopefully we can create lots of memories together in future!"
The Swedish talent has previously been rumored to the North German club.