Ribe-Esbjerg confirms Karason-signing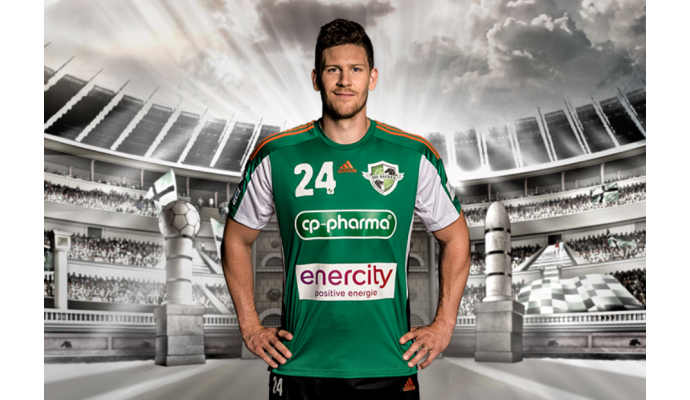 Photo: die-recken.de
The Danish club Ribe-Esbjerg HH has confirmed the signing of the Icelandic national player Runar Karason from next season.
Press release from Ribe-Esbjerg HH:
From the summer of 2018 29-year-old Runar Karason changes from the German top club in the Bundesliga, TSV Hannover-Burgdorf to Ribe-Esbjerg HH on a three-year deal. The 1.96m high Icelandic right back has played 80 international matches for Iceland and at the last World Championship he became the Icelandic top scorer with 29 goals. In addition, he made 11 assists.
"We look forward to welcoming Runar in Ribe-Esbjerg HH. He is an international class player who has experience from the highest level in both the German Bundesliga and the Icelandic national team. There were several other clubs wanting him, including Danish, but he ended up choosing us, and we are extremely happy, "says Sune Agerschou, chairman of the elite committee in REHH.
Ribe-Esbjerg HH has a goal to get to the top of the Danish League. Even in this season, the team has the best playing material ever, even though the club clearly recognizes that it can not be seen at the current position. Søren Rasmussen and Runar Karason contracts should be seen as part of a larger strategy that is about slowly but surely getting a foothold all the way in which the medal matches are played.