39-year-old veteran to help in Aue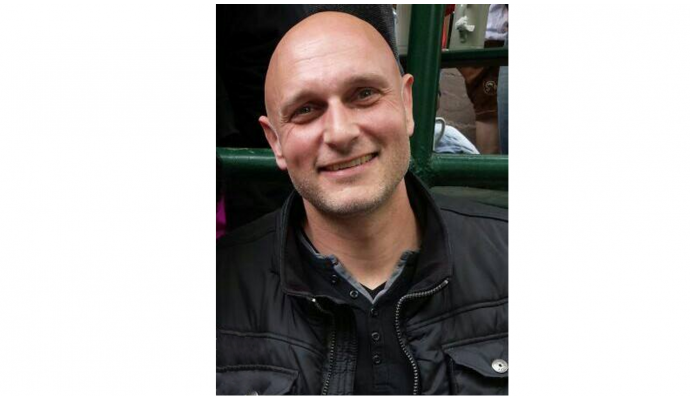 Photo: ehv-aue.org
Written by: Rasmus Boysen
The 39-year-old German goalkeeper, Andreas Bayerschmidt, returns to the German 2. Bundesliga club EHV Aue after 11 years.
As the two goalkeepers Torsten Wetzel (ankle joint distortion) and Erik Töpfer (strong angina) are not available tonight and the EHV Aue would have to play without a goalkeeper, Andreas Bayerschmidt signed a short term contract. He played for EHV Aue from 2001 to 2005 before he returned to his home and HC Erlangen, with whom he promoted to the first league in 2014. In the last season he played with the third-league club SV 08 Auerbach and this season he retired.
EHV Aue meets TV Emsdetten on home court in the 2. Bundesliga tonight, where Andreas Bayerschmidt make his comeback.