
12:38 19-September-2016
Matschke remains an owl to 2020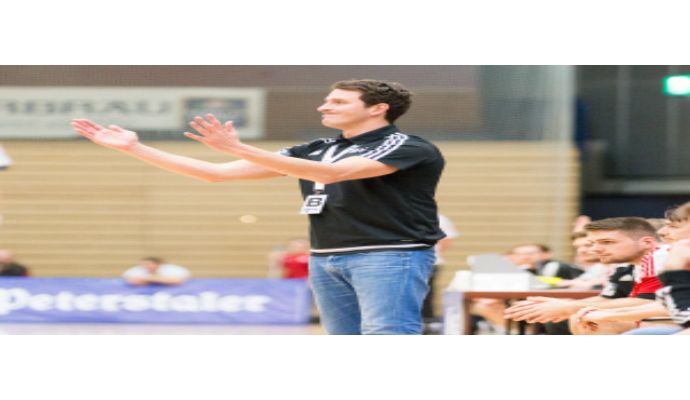 Photo: die-eulen.de
Written by: Rasmus Boysen
The German head coach of TSG Ludwigshafen-Friesenheim, Ben Matschke, extends his contract with 3 years to the summer of 2020.
"Die Eulen", as the 2. Bundesliga club is called, retains its German head coach on a long-term contract to the summer of 2020. The 34-year-old German is a former handball player, who previously played in the German club. He has been the head coach of the club since 2015.
TSG Ludwigshafen-Friesenheim has played 4 games in this seasons 2. Bundesliga. They have maximum points and are placed in first place.