Kurtagic replaces Eyjólfsson in Hüttenberg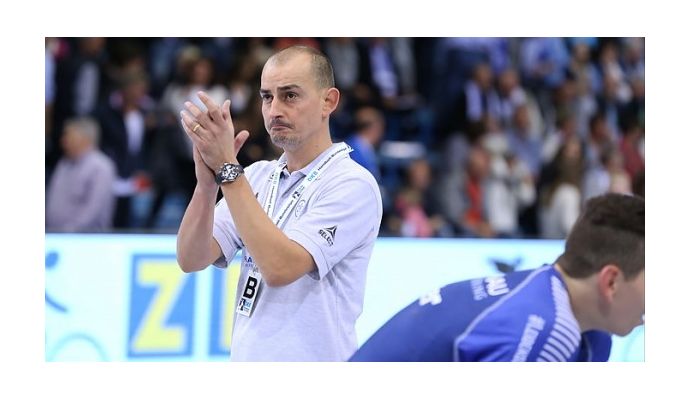 Photo: vfl-gummersbach.de
Written by: Rasmus Boysen
The former head coach of VfL Gummersbach, Emir Kurtagic, is according to Mittelhessen.de replacing Aðalsteinn Eyjólfsson as head coach of the Bundesliga club TV Hüttenberg.
The German website Mittelhessen.de states the following:
"Emir Kurtagic is the new head coach at the handball-league team TV Hüttenberg.
One day after the surprising departure from Aðalsteinn Eyjólfsson to HC Erlangen the club has presented his successor. On request of this newspaper, manager Lothar Weber confirmed the transfer of the 37-year-old, who is no stranger in the Oberhaus. The native Bosnian, who is officially presented today at 6 pm at a press conference, was on the trainer's bench at the VfL Gummersbach from 2011 until March of this year."
Update: The contract is valid to the summer of 2019.
Aðalsteinn Eyjólfsson was published as new coach of HC Erlangen yesterday (read more here).
Emir Kurtagic has been without a job after he left VfL Gummersbach this summer (read more here).