Kurtagic & Gummersbach are separated in 2017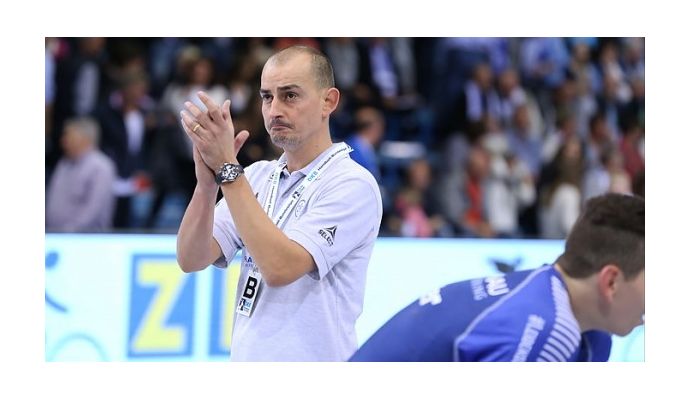 Photo: vfl-gummersbach.de
Written by: Rasmus Boysen
The head coach of VfL Gummersbach, Emir Kurtagic, does not continue in the club after this season.
Press release from VfL Gummersbach:
VFL GUMMERSBACH AND EMIR KURTAGIC WALK FROM THE SEASON 2017/2018 SEPARATE WAYS
The VfL Gummersbach has not used the option for the extension of the contract of Emir Kurtagic for the season 2017/2018.
This has already been communicated, in order to give Emir Kurtagic the opportunity to reorientate at an early stage.
Until the end of the season the successful cooperation is to be continued. From 2017/2018, the association wants to fill the position again.
At present, talks are being held with possible candidates, which are concluded in the short term.
Managing Director of VfL Gummersbach, Frank Flatten: "We have achieved a lot in recent years and will continue the good cooperation until the end of the season".
Götz Timmerbeil, Chairman of the Advisory Board, added: "Emir Kurtagic has helped the VfL in difficult times very well and has done very good work in the last six years. I am convinced that he will go his way and wish him much success. "
Emir Kurtagic has been the head coach of VfL Gummersbach since December 2011.
You can see the contract expirations at the end of the season in VFL Gummersbach here.