Hasanefendić replaces Kurtagic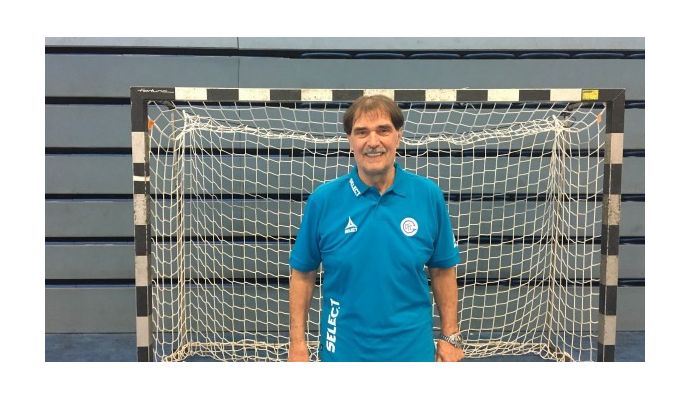 Photo: vfl-gummersbach.de
Written by: Rasmus Boysen
Sead Hasanefendić replaces Emir Kurtagic as head coach of VfL Gummersbach with immediate effect.
Due to the recent results the German Bundesliga club VfL Gummersbach and head coach Emir Kurtagic have separated from each other yesterday. Instead Sead Hasanefendić returns to his old site and will be the head coach for the rest of the season before Dirk Beuchler becomes head coach of VfL Gummersbach from next season.
Chairman of VfL Gummersbach Götz Timmerbeil says in a press release from VfL Gummersbach: "I am disappointed that we are not completing the season as planned with Emir Kurtagic. At the same time, I am pleased that we have found a charismatic handball specialist with Sead, who is just right now. With great commitment and passion, he will do his utmost to keep VfL in the Bundesliga. Emir, I wish all the best for the future."
Managing Director of VfL Gummersbach Frank Flatten adds: "The solution to the interim period is clear and unrelated. I have always been in dialogue with Sead during his stays in Gummersbach, he enjoys my full confidence and is thankful for the challenge in Gummersbach."
Sead Hasanefendić notes: "It is a heart concern for me to help and I am ready to give everything for the club so that the VfL Gummersbach reaches its goals for this year. It is a pity that this season has come to this situation, but the Bundesliga is a tough business."
The 68-year-old Croatian coach Sead Hasanefendić has a long career behind him. He has coached VfL Gummersbach twice from 2002 to 2004 and again from 2008 to 2011.
VfL Gummersbach is at the moment placed 13th in the Bundesliga.