Rumor: Halén returns to Sweden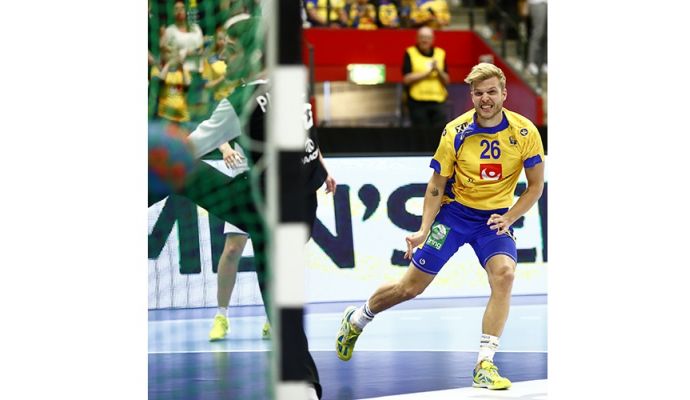 Photo: handbollslandslaget.se
Written by: Rasmus Boysen
Frisch Auf! Göppingen and IFK Kristianstad allegedly switch right wings for next season.
Last week the German Bundesliga-club Frisch Auf! Göppingen announced the 25-year-old Danish right wing Tim Sørensen as new player from next season (read more here). This means that he current Swedish right wing of Frisch Auf! Göppingen, Anton Halén, in all likelihood leaves the club after this season.
According to the Swedish newspaper Kristianstadsbladet the 27-year-old Swedish right wing Halén should be on the way to Tim Sørensen's current club, the Swedish champion IFK Kristianstad.
The right wing left Sweden and HK Drott in the summer of 2014 and has therefore four seasons behind him in the Bundesliga.
Source: Handbollskanalen