Fäth denies agreement with Löwen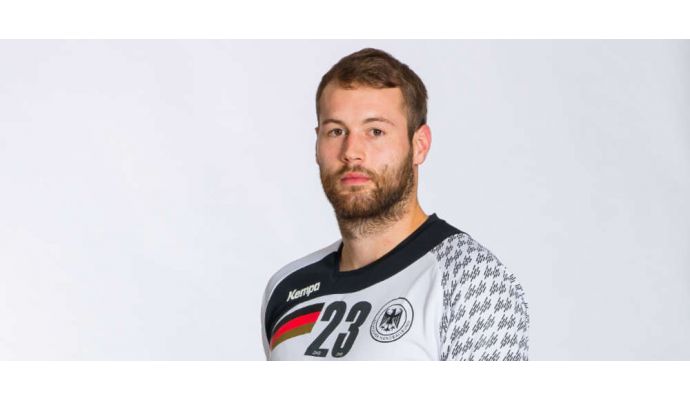 Photo: dhb.de
Written by: Rasmus Boysen
The German national player of Füchse Berlin, Steffen Fäth, denies rumors of an agreement with the German champions, Rhein-Neckar Löwen.
According to the German newspaper Mannheimer Morgen, the move of the 26-year-old German left back Steffen Fäth from Füchse Berlin to Rhein-Neckar Löwen is practically settled.
Steffen Fäth, who came to Füchse Berlin from HSG Wetzlar before this season on a contract to the summer of 2018, will allegedly change to the German champions at the latest by 2018. He allegedly wants to leave the German capital for personal reasons and is, as already exclusively reported, the wished follower of the Swedish left back of Rhein-Neckar Löwen, Kim Ekdahl du Rietz, who wants to retire.
But now Steffen Fäth denies the rumors to the German Press Agency:
"What has been written in the papers is not true. Rhein-Neckar Löwen has been interested, it has been known for three to four weeks. And nothing has happened since then."
A hand injury has made the 26-year-old left backs start into the new team more difficult. "I feel well in the city and in the team, but I'm not satisfied with my performance," Fäth said to DPA.
Also the 20-year-old Macedonian shooting star of RK Metalurg, Filip Taleski, is allegedly moving to the German champions latest by 2018.