DHB and Sigurdsson are in talks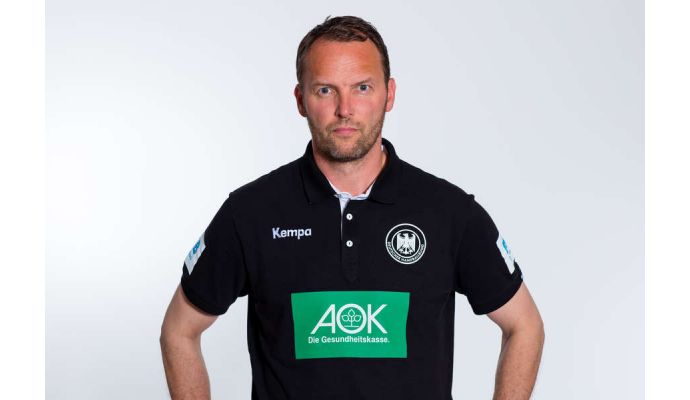 Photo: dhb.de
Written by: Rasmus Boysen
The German Handball Federation, DHB, has reacted to the rumors of Dagur Sigurdsson leaving the job as German national coach.
Early this morning we wrote about the rumor of Dagur Sigurdsson leaving his job as German national coach in 2017. The German Handball Federation has in connection with the rumors of HANDBALL Inside released the following press release:
"Media reported on Wednesday that Dagur Sigurdsson will not extend his contract, which runs until June 30, 2017, as the head coach of the German national team. This was also the subject of the DHB presidential meeting last weekend in Berlin.
"We are in talks," says Bob Hanning, vice president of the German Handball League. "It is no surprise that Dagur is among the most sought-after coaches because of the European Championship title and the Olympic bronze medal. We know what we have in him - and Dagur knows what he has in the German Handball Federation. More will develop in the coming weeks. "
DHB and Sigurdsson are in close contact. Both sides intend to reach an agreement on the duration of the commitment before the 2017 World Championship in January in France."