Grébille out of the WC!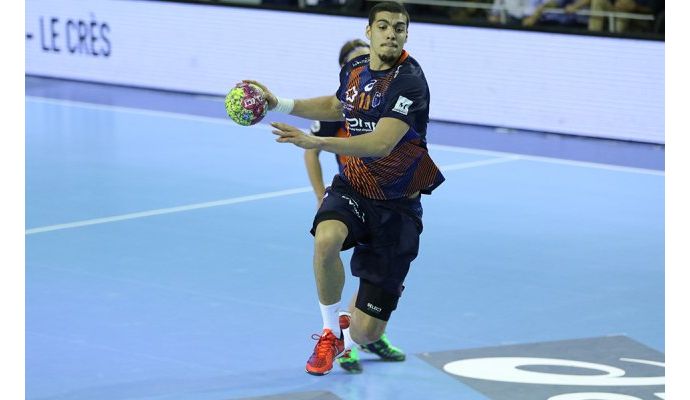 Photo: montpellierhandball.com
Written by: Rasmus Boysen
The French national player of Montpellier, Mathieu Grébille, is out for 3 months and misses the World Championship on homecourt!
Bad news for the French team at 36 days of the opening match of the 2017 World Championship in France against Brazil.
His current French club Montpellier announces on their website, that the French national player has been operated today for his right meniscus. The injury occurred at the Champions League match last weekend in Russia against Chekhovskie Medvedi in the first half.
The unavailability of Mathieu Grebille is estimated to 3 months. It is once again a huge blow for the 25-year-old Grébille, who already missed part of the 2015 World Championship in Qatar and who had also suffered an injury before the final of the Olympics in Rio.