Plock signs Spanish left back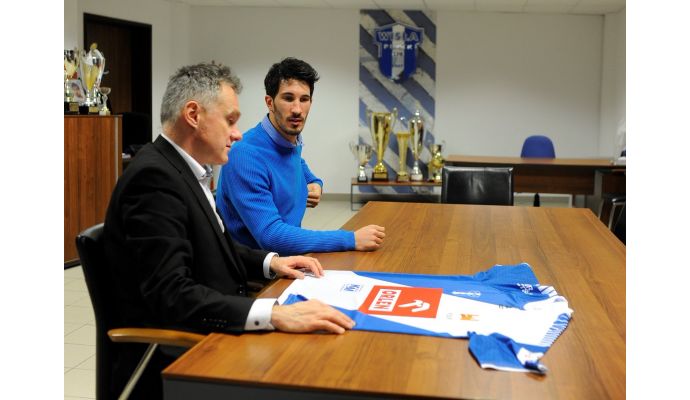 Photo: www.sprwislaplock.pl
Written by: Rasmus Boysen
The Polish vice champion SPR Wisla Plock has signed a contract with the Spanish left back Alvaro Ruiz.
The 27-year-old Spanish left back came to his current club in the French League Fenix Toulouse from BM Granollers in 2015. He has also played in the Spanish clubs of FC Barcelona and CB Huesca, but after this season he leaves to join the Polish top club SPR Wisla Plock.
The Polish club announce the news with a cryptic message:
"... and this story will have its continuation after the weekend ...
To be continued ...."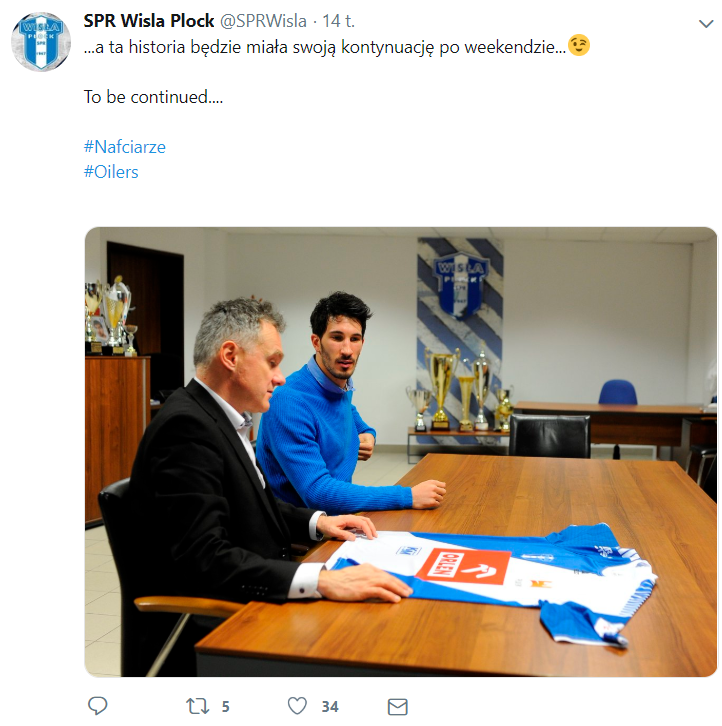 SPR Wisla Plock is coached by the Spaniard Xavier Sabate and has the Spanish back court player Nacho Moya in the squad.