Gislason advises Duvnjak to resign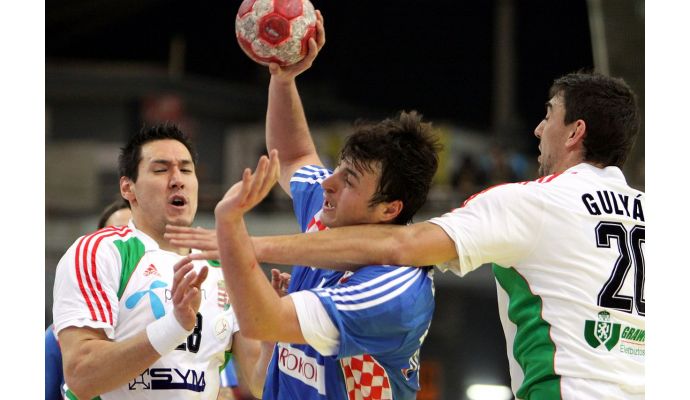 Written by: Rasmus Boysen
The head coach of THW Kiel, Alfred Gislason, advises his injured world-class player Domagoj Duvnjak to resign from the European Championship in his home country Croatia in January.
In an interview with the German handball magazine Handball Woche the Icelandic head coach of THW Kiel, Alfred Gislason, is concerned about the health of Domagoj Duvnjak:
"The smartest thing would be for everyone involved, that he would not play at the European Championship," the 58-year-old head coach states.


The Fantasy Game of Women's Handball World Championship 2017. At least 200 Euro in prizes! Click here to read more.

For the injuries of Croatian star, Alfred Gislason sees the blame also at the Croatian Handball Association. The coach and those responsible there take "no consideration for the injury history of Duvnjak," criticized the Icelander.
It is extremely unlikely that the Croatians would voluntarily give up their key player in January: "They know that if they do not get a medal, they'll all be thrown out, which is a tradition," said Alfred Gislason.
Duvnjak has been out for months because of a patellar tendon injury. Gislason expects the comeback in December (read more here).
Read also: European Championship 2018 injury list
Source: Handball-world.de