Garcia continues in Ademar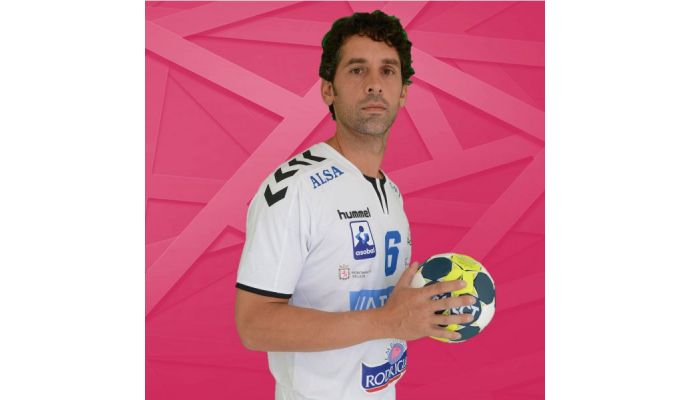 Photo: ademar.com
Written by: Rasmus Boysen
Despite he turns 40 this summer the legendary Spanish left wing Juanín García has extended his contract with Ademar Leon for another year.
The 39-year-old Spanish left wing Juanín García continues with handball on top level for another year. He has extended his contract with his childhood club Ademar Leon to the summer of 2018.
The former Spanish national player, who has won almost everything there is to win in the sport of handball, is still hungry for more top handball. Garcia has played 206 caps and scored 822 goals for Spain. He has besides Ademar Leon also played in the Spanish club FC Barcelona and Naturhouse La Rioja.
Besides securing Juanin Garcia for another year Ademar Leon has also signed a 4-year pro contract with the 21-year-old talented Spanish goalkeeper Javier Teijón to the summer of 2021. Javier Teijón has played all his life in Ademar Leon.