Stegavik returns to Norway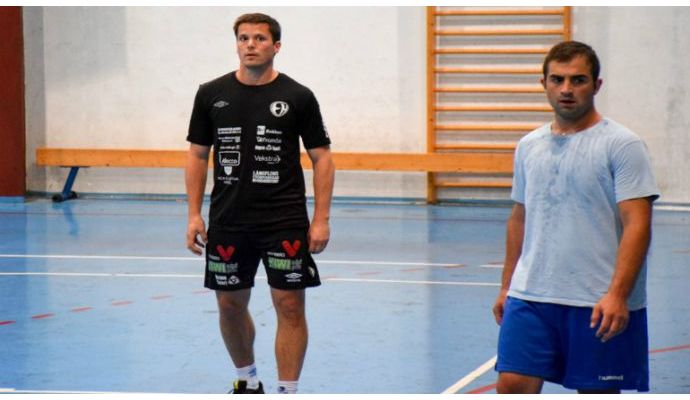 Photo: 24rakomet.mk
Written by: Rasmus Boysen
The 33-year-old former Norwegian national player Steffen Stegavik, who has been free agent since last season ended, has signed a 2½-year contract with Nærbø Håndball from the second best league in Norway with immediate effect to the summer of 2019.
Steffen Stegavik has previously been rumored to both the Macedonian top club RK Metalurg Skopje and the Macedonian club RK Tinex Prolet.
The 33-year-old Norwegian playmaker has searched for a Macedonian club since his wife Camilla Herrem this summer signed a contract with RK Vardar, but has now instead decided to return to Norway, where he played for the Elverum HH last season.