Rumor: Mads Øris returns to BSV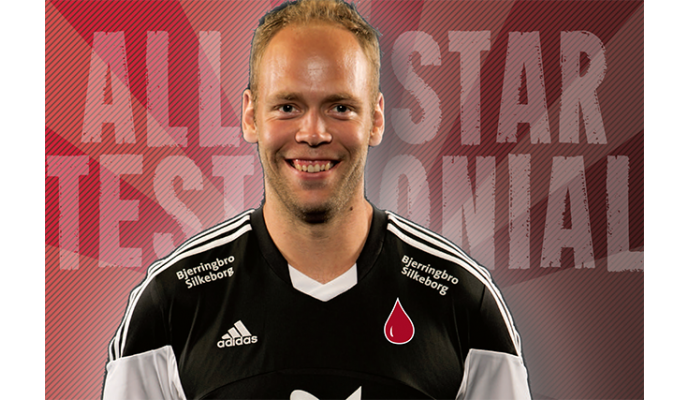 Photo: bjerringbro-silkeborg.dk
Written by: Rasmus Boysen
Mads Øris Nielsen returns to Bjerringbro-Silkeborg according to Hbold.dk.
According to Hbold.dk Mads Øris Nielsen, returns to his former club Bjerringbro-Silkeborg, where he has achieved legendary status and was given a testimonial match when he stopped in the club back in 2014, after this season.
In 2014 Mads Øris Nielsen left the Danish champions to play for Skive fH, but now he may make a comeback in the Danish top club from next season. The 35-year-old left back has allegedly signed a 1-year contract from to summer of 2018.
Mads Øris Nielsen has played 27 caps and scored 53 goals for the Danish national team.