Iváncsik leaves Elverum - Gulliksen replaces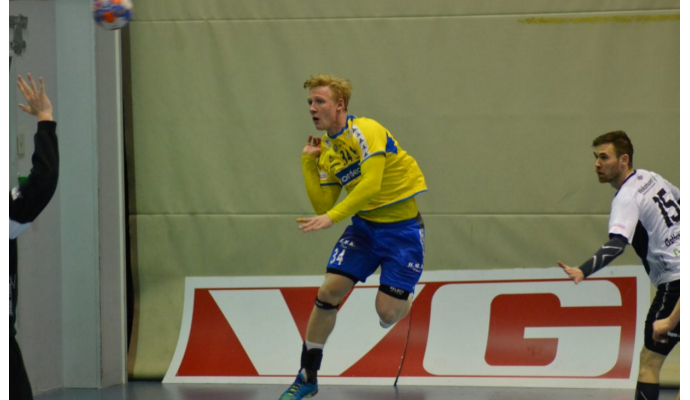 Photo: ehh.no
Written by: Rasmus Boysen
Tamás Iváncsik leaves Elverum HH. Kevin Gulliksen replaces him.
The Hungarian right wing Tamás Iváncsik leaves the Norwegian champions and Champions League participants Elverum HH after this season. Instead, the 20-year-old Norwegian talent of the league rivals Bækkelaget SK has signed a 2-year contract to the summer of 2019 to replace him.
"It is important for us that Norway's best handball talents choose to come to Elverum, it appears that we are in the process of turning a trend. As Norway's best club, we also have the best sporting offer. Then it is gratifying to see that the best talent chooses to come to Elverum," says Elverum HH sporting director," Bjørnar Myhren.
Fact box:
Name: Kevin Maagerø Gulliksen
Date of birth: 9.11.1996
Nationality: Norwegian
Position: Right wing
Clubs:
Oppsal Håndball
Bækkelaget SK