Bouchekriou resigns as coach of Algeria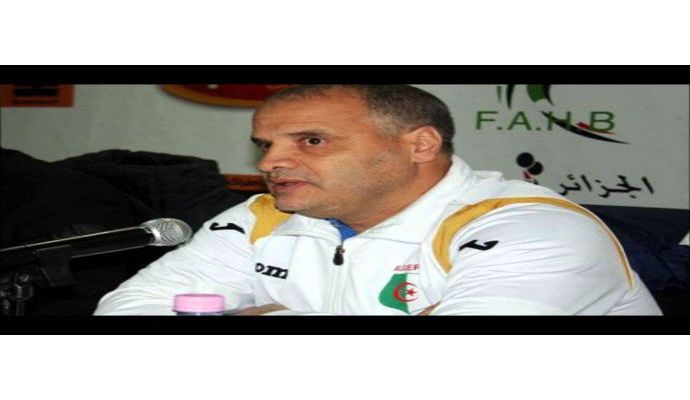 Photo: FAHB
Written by: Rasmus Boysen
The Algerian head coach of the national team of Algeria, Salah Bouchekriou, has resigned.
The contract of Salah Bouchekriou ran to the summer of 2017, but after Algeria did not qualify for the World Championship in France in 2017, the coach chose to stop.
The replacer of Bouchekriou is not published yet.