Finnish legend leaves Atlas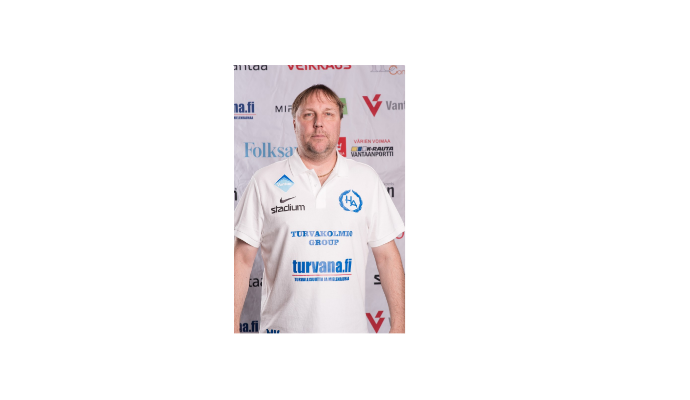 Photo: atlashandball.com
Written by: Rasmus Boysen
The Finnish head coach of the Finnish club Atlas Vantaa Mikael Källman stops with immediate effect.
In 2015 Mikael Källman and Atlas Vantaa, which it one of the most ambitious clubs in Finland, signed a 3-year contract. After only one season the to parts stop cooperation of lowered expectations and diminished economy. The club confirm the news in a press release.
Mikael Källman, who is named the best player of Finland 14 times, has ambitious as a coach and want to go abroad. After a great career in Germany as a player, Källman started his coacing career in BK-46 in 2001. The greatest legend of Finnish handball has formerly also been the head coach of the national team of Finland.