Compulsory break for Andreas Palicka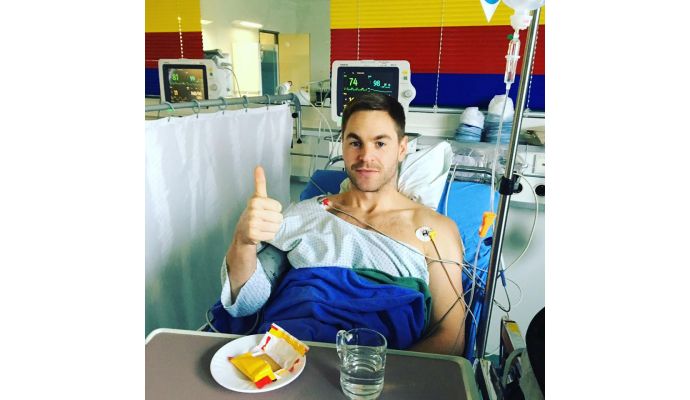 Photo: rhein-neckar-loewen.de
Written by: Rasmus Boysen
The Swedish goalkeeper of the German champions Rhein-Neckar Löwen, Andreas Palicka, has undergone a surgery on his lateral meniscus in the left knee.
Rhein-Neckar Löwen will be without their Swedish goalkeeper Andreas Palicka for several weeks. The Swedish national player was operated at the Heidelberger Sank Elisabeth Hospital by Dr. Jürgen Huber on Wednesday.
"We hope that he will be back on board at the latest in six weeks," said Sporting Director Oliver Roggisch to the website of Rhein-Neckar Löwen.
As a substitute goalkeeper behind Mikael Appelgren Lukas Bauer has been promoted from the second team.