Bergischer signs back court talent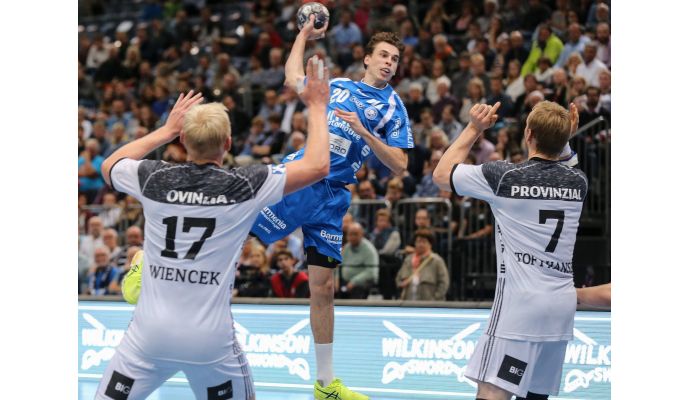 Photo: bhc06.de
Written by: Rasmus Boysen
The 22-year-old German back court player Maximilian-Leon Bettin has signed a 2-year contract with Bergischer HC from next season to the summer of 2019.
Maximilian-Leon Bettin will only be wearing the jersey of the German Bundesliga club Bergischer HC from the coming season. The 22-year-old and 202 centimeters tall back court talent comes from the 3. Bundesliga club Bayer Dormagen, after he had already been equipped with a second play-off right for the BHC in the running season.
"I am extremely pleased that I will be part of the BHC squad as of next season and will do my utmost to increase my personal performance," said Bettin after the signature in a press release on the website of Bergischer HC.
Bergischer HC is at the moment placed second to last in the German Bundesliga.