
09:37 23-September-2016
Anderstorp lents Mårtensson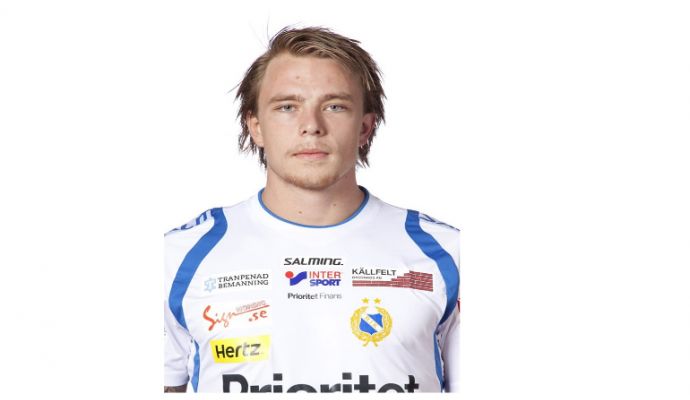 Photo: laget.se/redbergslidsikherr
Written by: Rasmus Boysen
Sweden: Anderstorp lents Martin Mårtensson from Redbergslids IK for the rest of the season.
The 20-year-old Swedish left back will play on loan for the Allsvenskan club (second best league in Sweden) Anderstorp for the rest of the season. He will continue to train with his Handbollsligan club Redbergslids IK once a week.
The Sports Manager of the club, the former Swedish national player and THW Kiel player Henrik Lundström, says the following about the loan deal:
"We see this as a perfect solution for Martin himself, but also for us when he needs a lot of playing time after his long injury absence last season."
You can see the transfer list of the Swedish Handbollsligan 2016/17 here.