Confirmed: Sagosen joins Kiel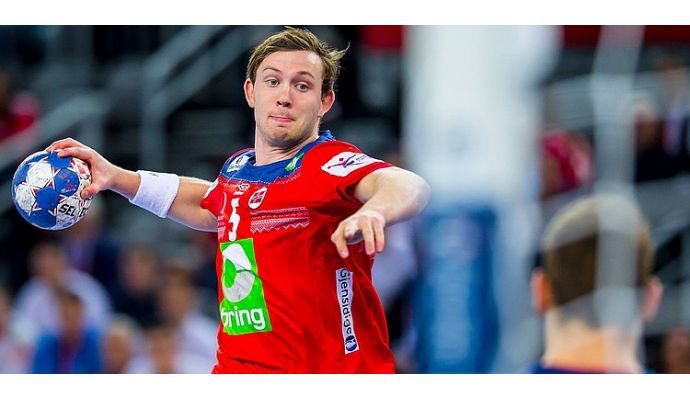 Photo: thw-handball.de
Written by: Rasmus Boysen
Confirmed: Sander Sagosen joins THW Kiel in the summer of 2020.
What has been rumored for days is now official. The German record champion THW Kiel has signed a 3-year contract with the Norwegian world star player of PSG, Sander Sagosen, from the summer of 2020 - when his contract in PSG expires.
The 23-year-old right handed back court player is the biggest signing of the German top club for years. THW Kiel becomes the 3rd club abroad for Sander Sagosen after Aalborg Håndbold and Paris Saint-Germain.
The Croatian national player Domagoj Duvnjak has a contract with THW Kiel which expires in the summer of 2020. It is still uncertain whether he will continue in the club thereafter.
THW Kiel has also published the following video: