Rémi Feutrier to Chartres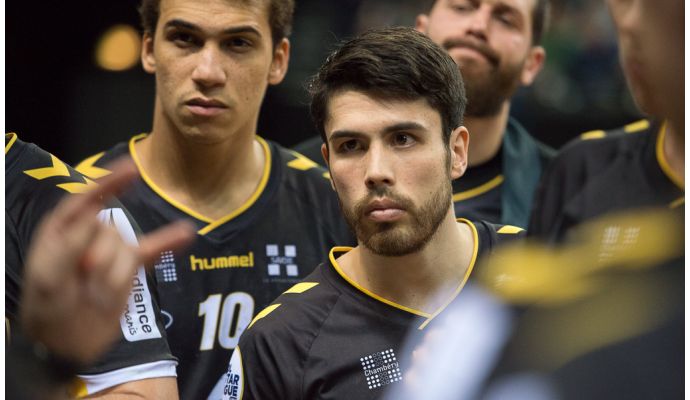 Photo: http://www.chamberysavoiehandball.com/
Written by: Rasmus Boysen
Chartres signs Japanese national player.
The 27-year old Japanese/French left wing of Chambery Savoie Handball, Rémi Feutrier, has signed a 2-year contract with the French 2nd League club Chartres Métropole Handball from next season to the summer of 2019.
Rémi Feutrier, who participated at the World Championship in January with Japan, came to France and Chambery in 2013.