Vujovic Slovenian national coach to 2020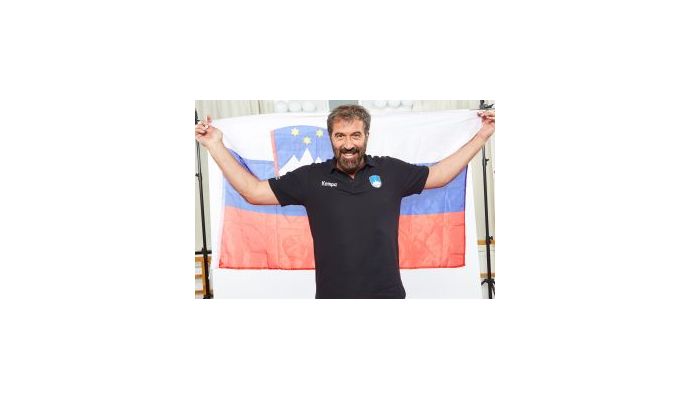 Photo: rokometna-zveza.si/
Written by: Rasmus Boysen
The Montenegrin handball legend Veselin Vujovic has extended his contract with the Slovenian Handball Federation to the summer of 2020.
The Montenegrin coach Veselin Vujovic had a contract as Slovenian head coach to the summer of 2018, but the new contract now runs until after the Olympics in Tokyo in 2020.
The former RK Zagreb-coach, who recently terminated his contract with the Croatian champions, replaced Boris Denic as Slovenian national coach in 2015, and managed to qualify Slovenian to the Olympics in Rio this summer for the first time in 12 years in a tough qualification group against Spain and Sweden.
See the Slovenian European Qualifiers squad of Veselin Vujovic here.