Petersson retires from the national team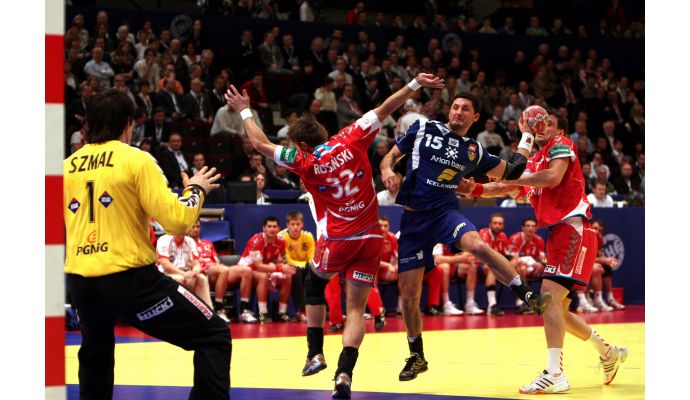 Written by: Rasmus Boysen
The 36-year-old right back of Rhein-Neckar Löwen, Al­ex­and­er Peters­son, retires from the Icelandic national team.
After 173 caps and 694 goals, 11 international championships, Olympic silver in Beijing in 2008 and bronze at the European Championship in Austria 2010 the experienced Icelandic right back Al­ex­and­er Peters­son has decided to retire from the Icelandic national team.
The strong right back has struggled with injuries the last two seasons, and it is the biggest reason for the hard goodbye:
"I have thought about this for a long time and now I think that this is the time to stop and give younger players the opportunity to take my job. This was a very difficult decision to take but I think I have come to the right conclusion. The last few years have been difficult for me. Injuries have been bothering me and I could not concentrate properly for the national team. The game load with Rhein-Neckar Löwen is very high. We play in the domestic league, the cup and the Champions League and this is of course hard for the body. I've had to skip a few tournaments with the national team due to injuries and now it is simply time to say stop. I can therefore concentrate fully on my club," he states to the Icelandic newspaper Morg­un­blaðið.