Larsson stays in Kristianstad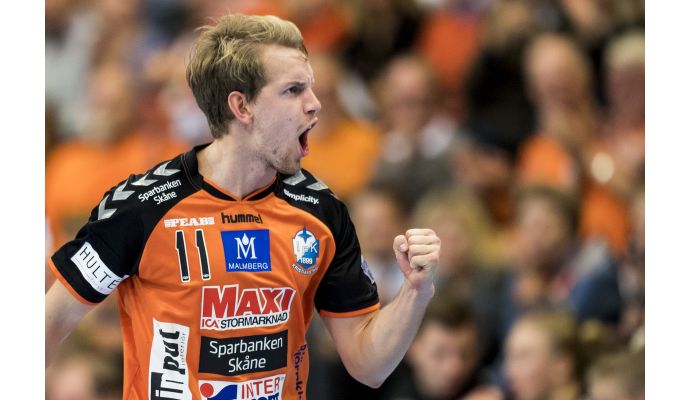 Photo: ifkkristianstad.se
Written by: Rasmus Boysen
The Swedish right wing of IFK Kristianstad, Johannes Larsson, extends his contract.
The 25-year-old local Kristianstad-player Johannes Larsson returned in 2012 to IFK Kristianstad after a few years in Vinslövs HK and HK Malmö. After the return the Swedish right wing has won the Swedish Championship twice and participated in the Champions League. Now, the Swedish champions reveals a 1-year extension of Johannes Larssons contract to the summer of 2018.
"It feels great to continue to be part of IFK's venture forward and have another season with all our orange supporters," says Johannes Larsson in a press release from IFK Kristianstad.
"Johannes is a solid player with qualities both on and off the track. We are very pleased to extend the contract and to create a continuity. Although I am not statistics geek, it is difficult to ignore Johannes shooting percent, where he is very high up," says sports director of IFK Kristianstad Jesper Larsson.