Kukucka continues in Kadetten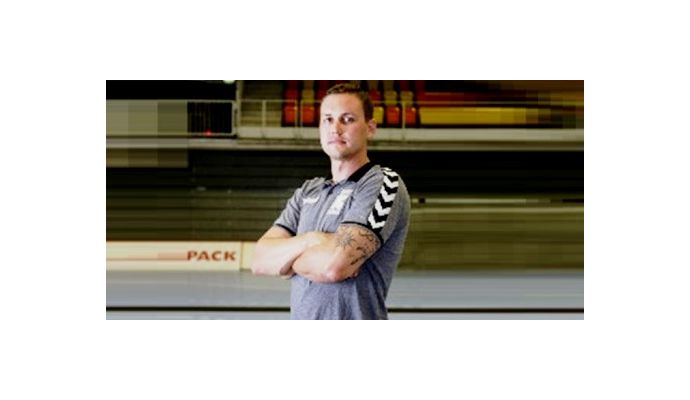 Photo: kadettensh.ch
Written by: Rasmus Boysen
The Swiss champions Kadetten Schaffhausen extends the cooperation with their head coach Peter Kukucka.
The Swiss champions and Champions League participants Kadetten Schaffhausen has announced the extension of the contract with the 34-year-old head coach Peter Kukucka for two more years to the summer of 2019. The former Slovakian national player and playmaker of Kadetten Schaffhausen replaced the Dane Lars Walther as head coach of Kadetten Schaffhausen in the beginning of February, and the results have afterwards been enough to the management has extended his contract.
"We prepare not only players, but also coaches at the Suisse Handball Academy as well as at the Kadetten for the entry into the national and international handball. Peter Kukucka impressed us during his time mainly through his work as a coach. It is all the more pleasing to us that his entry into the NLA team has been successful and he will continue his work beyond this season", said Kadetten President Giorgio Behr.
Peter Kukucka said: "I am thankful for the shown confidence. I am very glad that our cooperation is continued and look forward to the coming challenges."
Source: kadettensh.ch