Oleg Grams to Dunkerque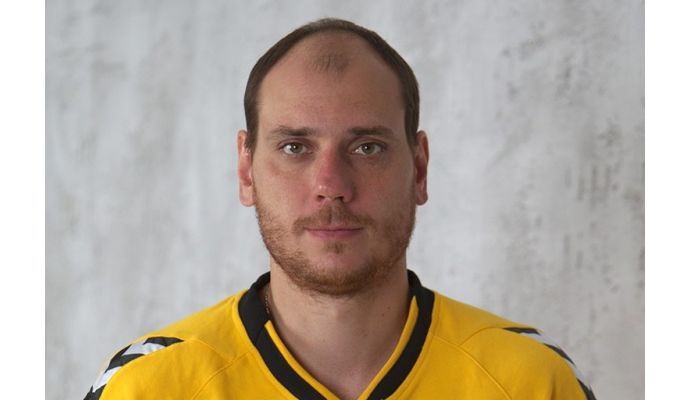 Written by: Rasmus Boysen
Oleg Grams joins US Dunkerque from next season.
The 32-year-old Russian goalkeeper of the Russian champions Chekhovskie Medvedi, Oleg Grams, has signed a 2-year contract from next season to the summer of 2019 with the French club US Dunkerque.
The arrival of Oleg Grams also corresponds to the departure of Alexandre Demaille, loaned two seasons ago in Saint-Raphaël Var Handball and who should therefore return to the Var next summer.
Oleg Grams has played 109 caps for Russia.