Garcia has had offers but stays in Kolding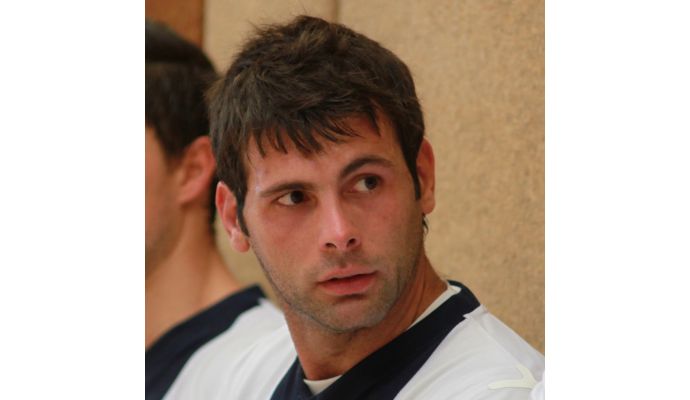 Written by: Rasmus Boysen
The former Spanish national player Antonio Garcia has not got his breakthrough in his new club KIF Kolding-København, but instead of leaving for another club, he wants to stay and take up the fight.
The ambitious Danish club KIF Kolding-København signed before this season a 3-year contract with the experienced Spanish left back Antonio Garcia, who last season played for the Hungarian club Pick Szeged. The 32-year-old left back was destined to be one of the biggest profiles in the Danish League, but he has instead ended up on the bench.
An unusual situation for the former national player but in an interview with the Danish newspaper JV.dk he says, that he'll stay in Kolding despite the economical problems.
"Especially around Christmas, because people in handball are familiar with the club's problems. I told Jens (the director of KIF Kolding-København, Jens Boesen, ed.) that there has been interest, but I also told him that I trust that the club is doing its problems. Although the salary is delayed, I trust the club."
Antonio Garcia started his career in BM Granollers and has also played in Ademar León, Paris Saint-Germain and latest in Pick Szeged. He has furthermore played 74 caps, scored 145 goals and won World Championship silver 2016 and European Championship bronze 2014.