
13:17 01-September-2016
Elbląg lend left wing in Wisla Plock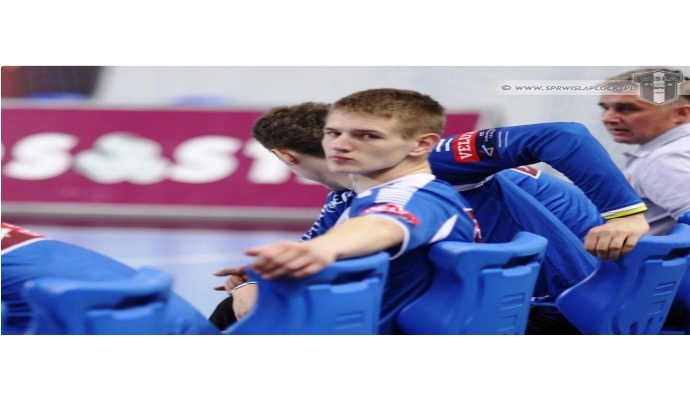 Photo: sprwislaplock.pl.
The Polish PGNiG Superliga club KS Meble Wójcik Elbląg lend the 19-year-old Polish left wing Jakub Moryń from SPR Wisla Plock for the rest of the season.
In Wisla Plock the talented Polish left wing was behind Lovro Mihic and Adam Wisnievski, and last season he only played three games for the first team.
KS Meble Wójcik Elbląg are newcomers to the PGNiG Superliga.
Fact box:
Name: Jakub Moryń
Date of birth: 17.11.1996
Nationality: Polish
Position: Left wing
Clubs:
-2016: SPR Wisla Plock, Poland
2016-2017: KS Meble Wójcik Elbląg, Poland (on loan)