Cadenas is ready for new tasks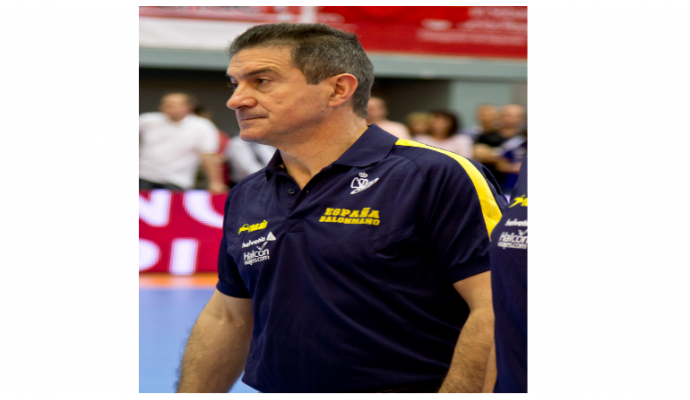 Written by: Rasmus Boysen
The experienced Spanish coach Manolo Cadenas is ready for new tasks.
The year of 2016 has not been the best for Manolo Cadenas. The Spanish coach stopped both as head coach of the Polish top club Orlen Wisla Plock and as a head coach of the Spanish national coach. He is without a job at the moment, but is looking for new challenges, and he prefers to be coach of a club rather than a national coach:
"I would like more in the club. It is different work. I didn't have time and space to work and talk with the players in Spain. I would like to follow players in NT, to speak with their coaches and to form them in a way necessary for the national team. I would like to work and to produce players for the national team level. Of course, you can't choose. I have some offers to go to Qatar, but I would like some bigger challenge in the European leagues. This is the second time in my career that August is free, but I used to take some more energy to be ready to give soul and everything into the next project. It is also a good chance to take a look back," he says in an interview with Handball-Planet.com.