Barca submits offer on Cindric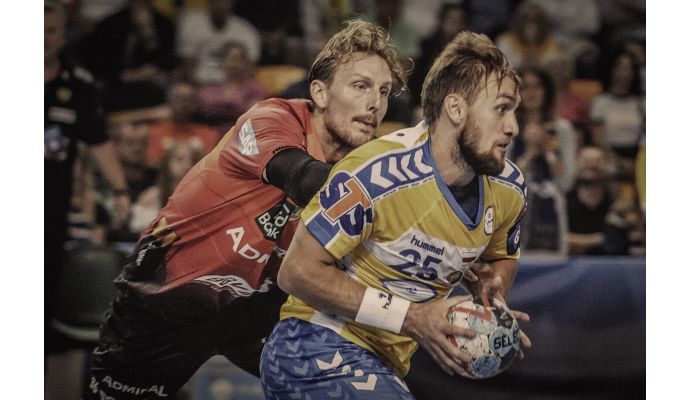 Photo: kielcehandball.pl
Written by: Rasmus Boysen
FC Barcelona is interested in buying Luka Cindric from Vive Kielce.
The 25-year-old Croatian national player Luka Cindric is one of the most sought after players in the world. Rumors about interest from the French top club PSG have flourised for several months, but now the President of Vive Kielce, Bertus Servaas, confirms that the Spanish champion FC Barcelona also is interested in the Croatian center back, who joined Vive Kielce from RK Vardar before this season.
"Indeed Luka got an offer from Barcelona. We talk all the time and it's an interesting offer, but I prefer Luka to stay in Kielce," Bertus Servaas stated to the Polish website Kielce.wyborcza.pl.
Previously Luka Cindric has confirmed the interest from PSG and that he had offers from other clubs. But he furthermore underlined, that he wants certainty of the financial situation in Kielce before making a decision.
If Luka Cindric, who has a contract with Kielce to the summer of 2021, joins FC Barcelona he'll probably be the successor of 38-year-old Raul Entrerrios.