Updated: Polish goalkeeper joins Kielce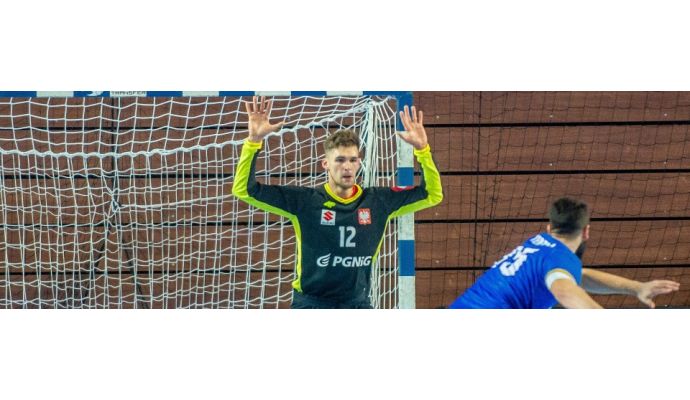 Photo: kielcehandball.pl
Written by: Rasmus Boysen
The 24-year-old Polish goalkeeper Mateusz Kornecki has signed a contract with the Polish champion Vive Kielce.
Updated: Mateusz Kornecki will join the Polish champions on a 3-year contract after this season a year before his contract with Górnik Zabrze expired. All this due to the agreement that Vice Kielce and Górnik Zabrze have been working on recently. Clubs do not reveal the details of the negotiations.
The Polish champion Vive Kielce has announced the signing of the 24-year-old Polish goalkeeper Mateusz Kornecki in a press release. The young goalkeeper has signed a 3-year contract. The Polish goalkeeper has played in the Polish league club Górnik Zabrze since 2013. He has a valid contract until 2020, but if both clubs come to an transfer agreement, he joins Kielce from next season.
Mateusz Kornecki is destined to form a duo with the German national goalkeeper Andreas Wolff, who joins Kielce from THW Kiel after this season. Both goalkeepers of Vive Kielce leaves the club after this season. The Croatian national goalkeeper Filip Ivic joins VfL Gummersbach and the Serbian national goalkeeper Vladimir Cupara joins Telekom Veszprém.