Tatran Prešov has found new coach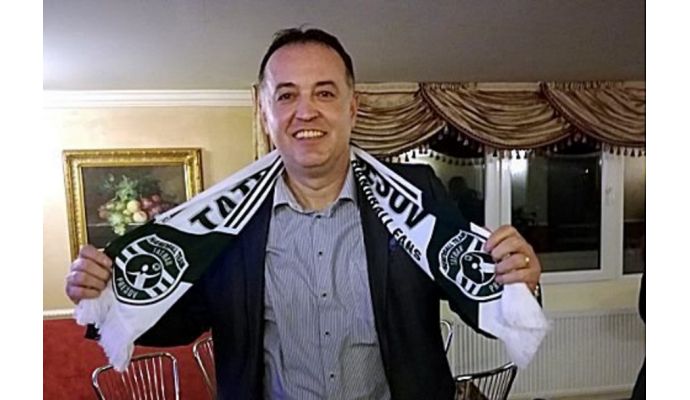 Photo: rukometnitrener.com
Written by: Rasmus Boysen
The legendary Croatian handball person Slavko Goluža becomes head coach of the Slovakian champions Tatran Prešov.
After almost two years without a contract, the Croatian coach Slavko Goluža has found a job. The former Croatian national player- and coach confirms to the Croatian newspaper Vecernji, that he has signed a contract with Tatran Prešov from next season:
"I signed a two-year contract. The goal is to win the Slovakian championship and the cup and improve equity in the SEHA league next season."
He replaces the current head coach, Czech Rastislav Trtík, who has a contract that expires after this season. Rastislav Trtík came to Tatran Prešov in 2015.
Thus, a new favorite for the job as assistant coach of Lino Cervar in the Croatian national team is written off. Yesterday, Petar Metličić rejected being the new assistant coach (read more here).
45-year-old Slavko Goluža was assistant coach of the Croatian national team from 2006 to 2010 and then became head coach from 2010 to 2015. As a player he won the Olympics twice and the World Championship once and played 204 caps for the Croatian national team.